We do provide 2FA / Multifactor Authentication Solutions for various network and application system as part of our cyber security solutions to protect your data.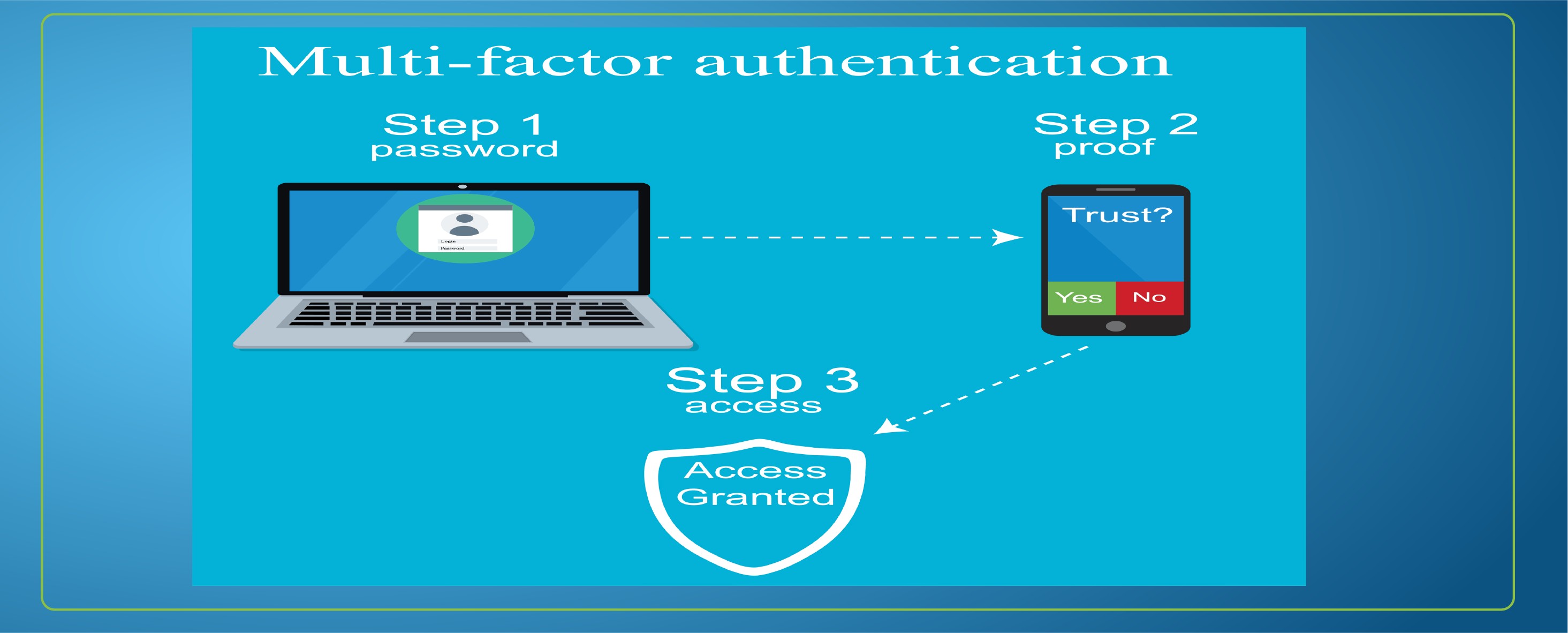 Today the Internet is at the centre of any organization whether they are a technology company or just a commodity service supplier. Therefore IT Security must be at core policy of every organization, security must be part of the business model to be enable the delivery 1st class services.
Therefore if you need Multifactor Authentication Solutions services, Sysnet is your right IT Security partner to protect your business Data . Banks, Investment firms and Insurance companies are rapidly switching over to the next generation of IT security systems.
The trend towards open global markets and the increase in IT security incidents have led to tougher security regulations and greater IT security needs like 2FA.
Sysnet prides itself by keeping up-to-the-minute knowledge and skills of its Engineers to enable them to deliver an effective Cyber Security Solutions.