We have lot of experiences for the past 20 over years to carefully design, setup ,consolidative ,administrate and migrate Active directory services. 
As Active Directory Domain Services provides authentication and authorization mechanisms as well as a framework within which other related services can be deployed (AD Certificate Services, AD Federated Services, etc). It is important to design the AD services based on Microsoft best practice and  guidelines.
Our Microsoft certified Expert team will thoroughly analyse your active directory design and security  needs then carry out a detailed planning. This will assist in choosing the best possible approach to safeguard your business information from unauthorized access.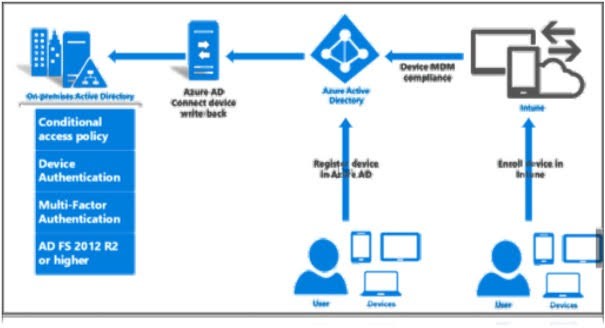 Our  AD services include:
Active Directory Design , Setup and Administration services 
Active Directory Health Checks and troubleshooting services
Active Directory Consolidating services
Consulting services of different design options through a series of workshops
Designing Right Forest ,Domain and AD Trust based unique business needs
Configuration and Deployment services, including group policy configuration, migrations, integration
Active Directory migration and consolidation projects
Design and distribute AD FSMO role according to the business size and needs .
Migration of on premised AD to cloud or Hybrid AD setup with AD connect