Customized Software Development and Mobile Application Development in Singapore
We design, develop and implement custom made software's specifically  to meet the unique requirements of a given organisation and functions.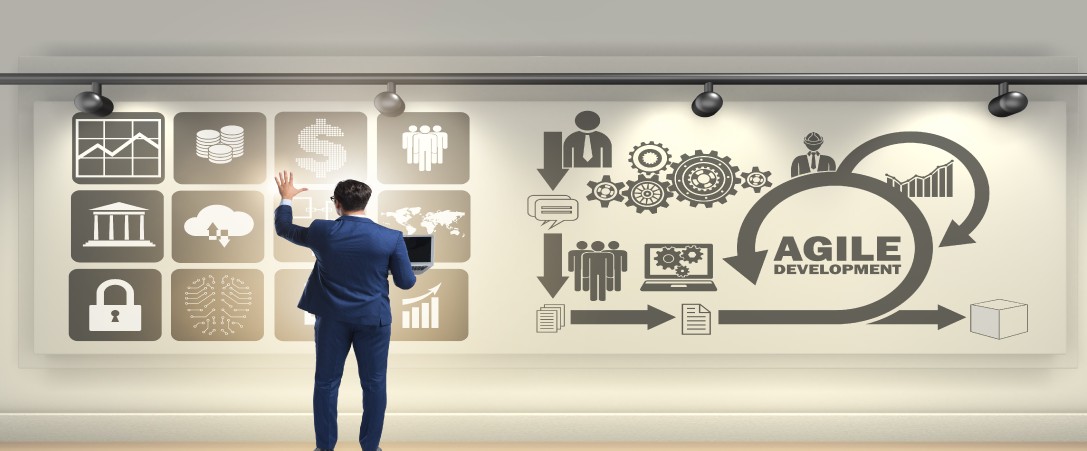 Each business organization whether it is small, medium or large has its own business-model and in-house processes. As a result, software needs to be developed and designed in such a way that it can align with the business model and follow the in-house processes. This is where custom software development services can help to optimize your business processes.
• Business Process Automation • Product Development Service •
Fit for Purpose Solutions • API Customization • Re-Engineering IT
• QA / Testing Services • RPA Solutions • POS