Sysnet offers the end-to-end management of equipment relocation through the provision of designated project managers, vendor certified engineers, transit insurance & professional transportation. We will be there to co-ordinate the entire operation from start to finish and to allocate resources in ensuring a seamless transition.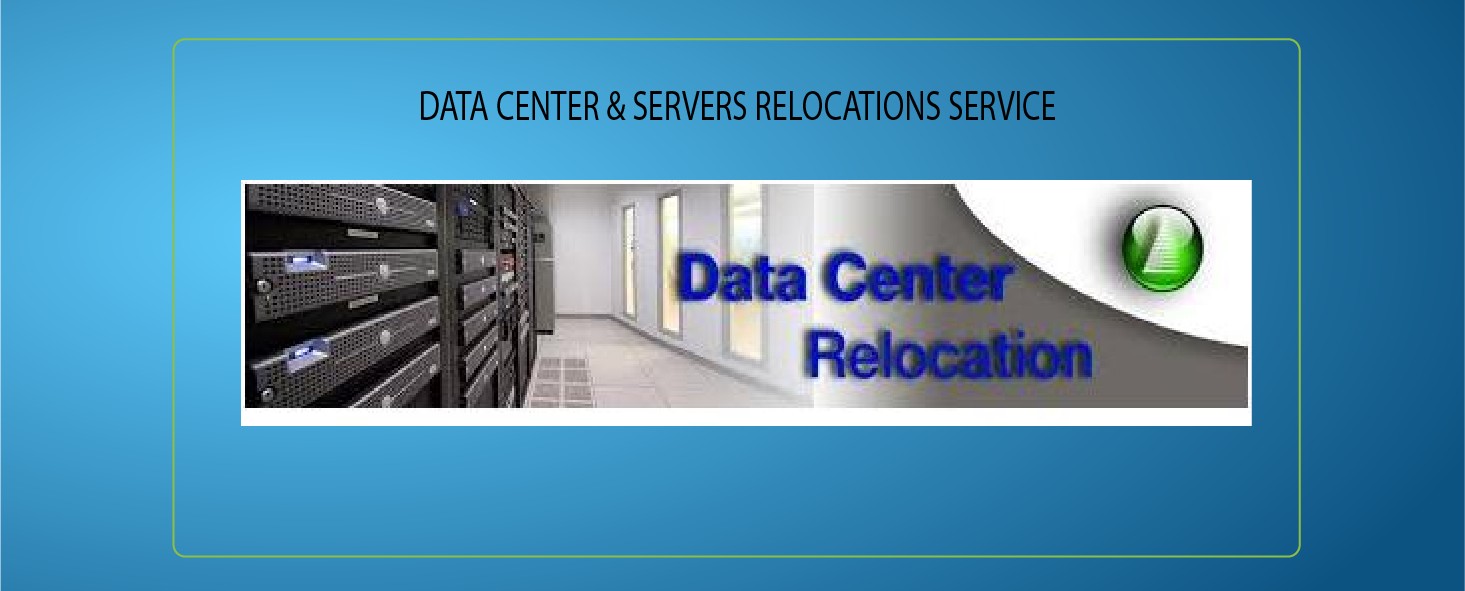 Relocation service means more than just moving Hardware. It involves the protection of your computing investment & convenience of a single point of contact for all your relocation needs. Special attention to handling systems critical to the operation of your business as well as systems that require special handling and/or packaging.
We do relocation services for all platforms which inclusive of SUN Solaris, Wintel, UNIX, Solaris, Storage and Networking related devices.