Sysnet provides Server OS , Application and MobleApps System hardening services beside the  usual setup and   support, installation, configuration, troubleshooting services, emergency help, remote assistance, and maintenance for new and existing server infrastructures.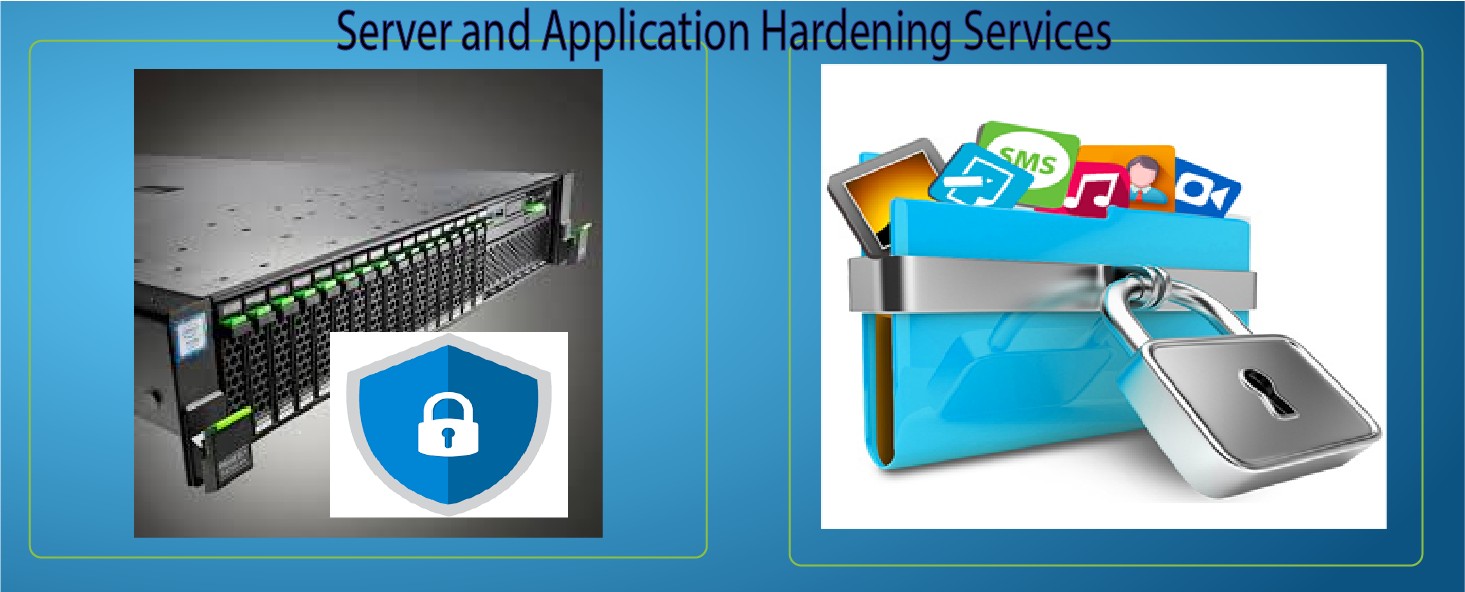 With many years' experience in a variety of Windows and Linux flavours, we are confident your business can benefit from the performance, security and best practices we can offer for various server OS and Application system hardening .
Our hardening services including but not limited to :
Windows Server operating system : Windows 2012,2016,2019
Linux flavours : Red hat ,Ubuntu , Cent OS and SuSE
Solaria Server OS 
Active Directory 
File Server 
DNS ,FTP and WEB application servers
Exchange Server 
SQL server 
Oracle Data Base server 
Microsoft System centre suite of server
Various Backup and other application servers .
We strongly suggest in today internet world ,Every organization should maintain hardening checklists of each operating systems which they are using it. Before server is bringing to operation/production, hardening check list needs to be verified by expert team who supports the server like Sysnet. 
                
Actually  OS hardening part is begins before system built. Because you need to choose the customized  OS image according to your environment. By reducing the OS image size, the possibility of risk(security and reliability) is very less and less size OS image speeds up the boot process and consumes less disk space. 
Our hardening services based on best practices and we strongly follow ISO 27001 security guideline and Center for Internet Security (CIS) bench marks or based on specific company or industry guideline like MAS Singapore.