We do provide 7 days with 24 Hours of Helpdesk Services as a single point of contact for all IT-related issues for its clients. Our geographic spread and thorough understanding of the IT Infrastructure technologies enable us to provide you with quick turnaround solutions from concept to service delivery in local languages as an optional service, with certainty of cost, quality and schedule.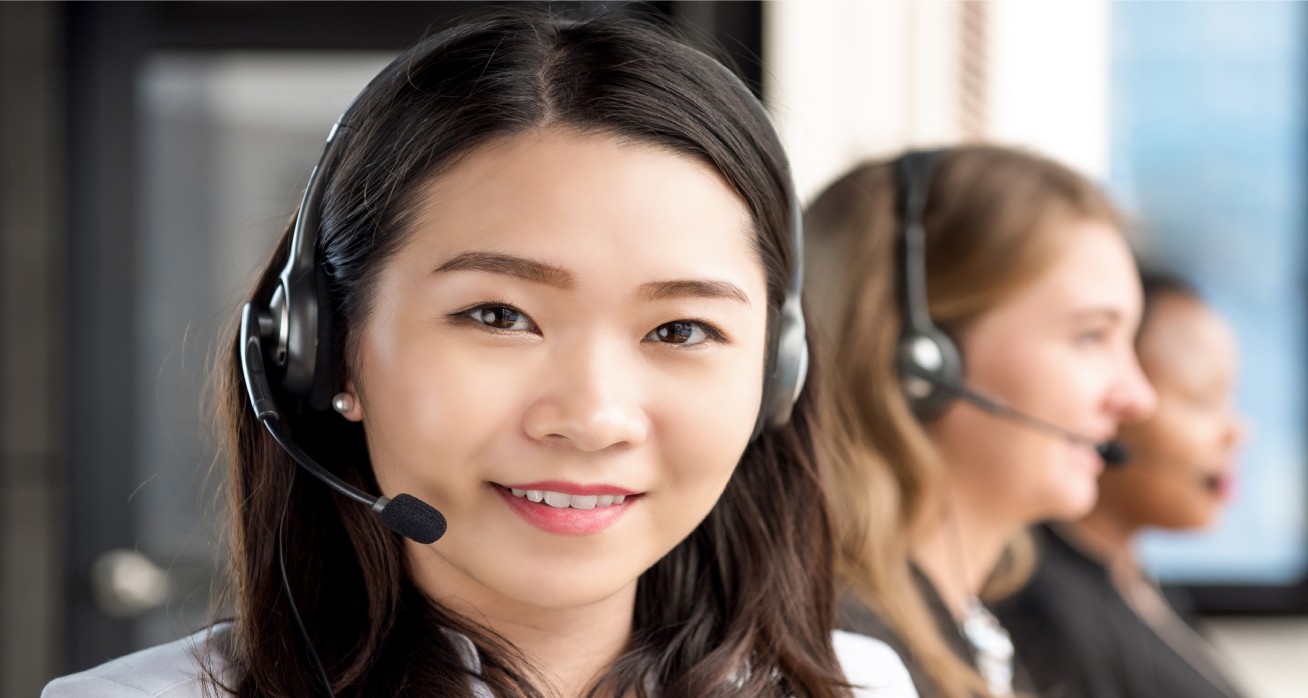 Sysnet provides the highest grade of services and products related to computer systems, networking, wireless Internet access, configuration and repairs. We are dedicated to ensuring that the organizations we serve always have their systems running at optimal efficiency.
WE LEVERAGE INDUSTRY BEST PRACTICES AND DOMAIN EXPERIENCE TO BRING IN COST ADVANTAGES AND PROCESS EFFICIENCY USING THE FOLLOWING:
Optimized Total Cost of Ownership (TCO).
ITIL process-based delivery model.
Risk-free transition.
Business continuity and disaster recovery.
Service response, quality and coverage.
Leveraging best practices across engagements with other customers.
Operational Excellence.