Sysnet provide ISO 27001 guided SOC (Security Operations Center) is a comprehensive, technology agnostic cybersecurity solution that utilizes cutting-edge technology and tools.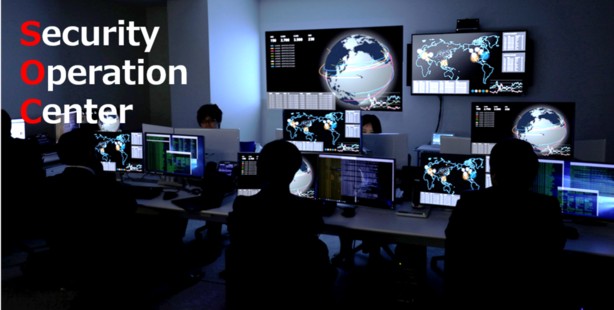 Our highly skilled, experienced and talented team are composed of cyber intelligence gatherers, analysts, and security experts and proactive, Cyber Warfare Operations principles to prevent and neutralize threats against an organization's digital infrastructure, assets, and data.
Our SOC operates based on best security policies which could be tricky. Too strict and business initiatives can be stifled. Too lenient and you create risk for the company's assets and reputation.
Our SOC will allow organization to have a better visibility on their business environment, have skills, best processes and most importantly continuous improvement. With more and more regular attacks, many companies are continuously focusing their cyber security efforts on prevention and detection.
Feel free to conduct us for additional details.