Sysnet are specialised to provide IT Consulting, IT Solutions, IT Design and Project Management Service Companies in Singapore.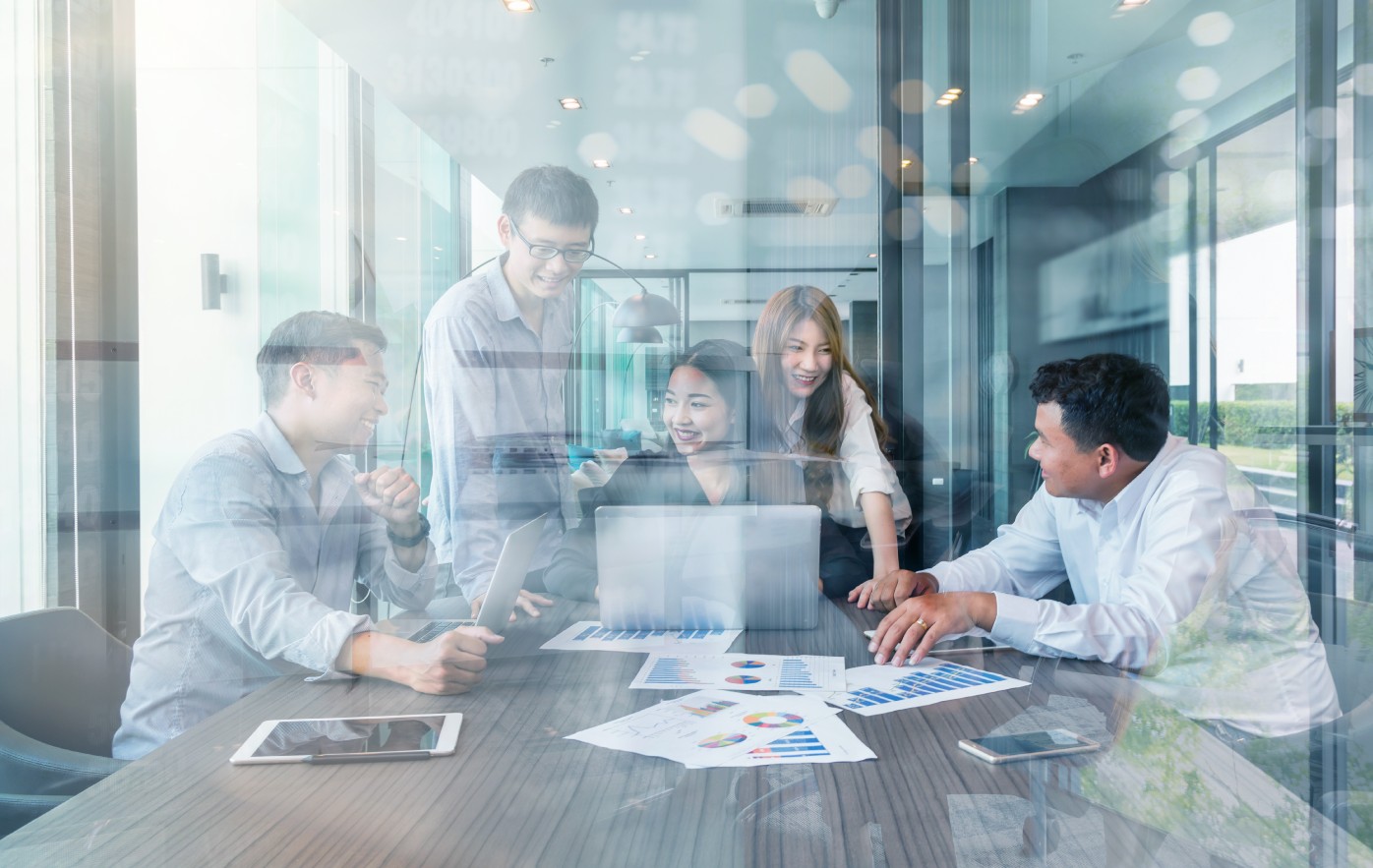 Our other primary focus is on bridging the gap between business and IT to help clients realize measurable business value from their IT-enabled investments by our consulting services.
Every business faces its own unique challenges. But even the toughest and most complex of these can be successfully addressed with our IT consulting services, given the right experience and the appropriate credentials. Sysnet consultants have that experience and those credentials. Our Professional Services group is a dedicated cross-disciplinary team made up of lots of experiences professionals. Our one of the mission is to customize your solution to meet the unique IT infrastructure, security, and networking needs of your organization.
In addition to the managed services we provide, we have a proven track record of delivering consulting services to leading companies across a broad range of industries .
We can also suggest many of DR and business continuity consultant services according to your business needs.
Our consultancy service offerings are tailored to best fit your starting point, needs, and timeline. To best support your cloud deployment model, our professional services consulting portfolio offers Evaluation, Advisory, Design and Migration services.