Sysnet is best IT Cyber Security Consulting & IT Auditing Services Company in Singapore.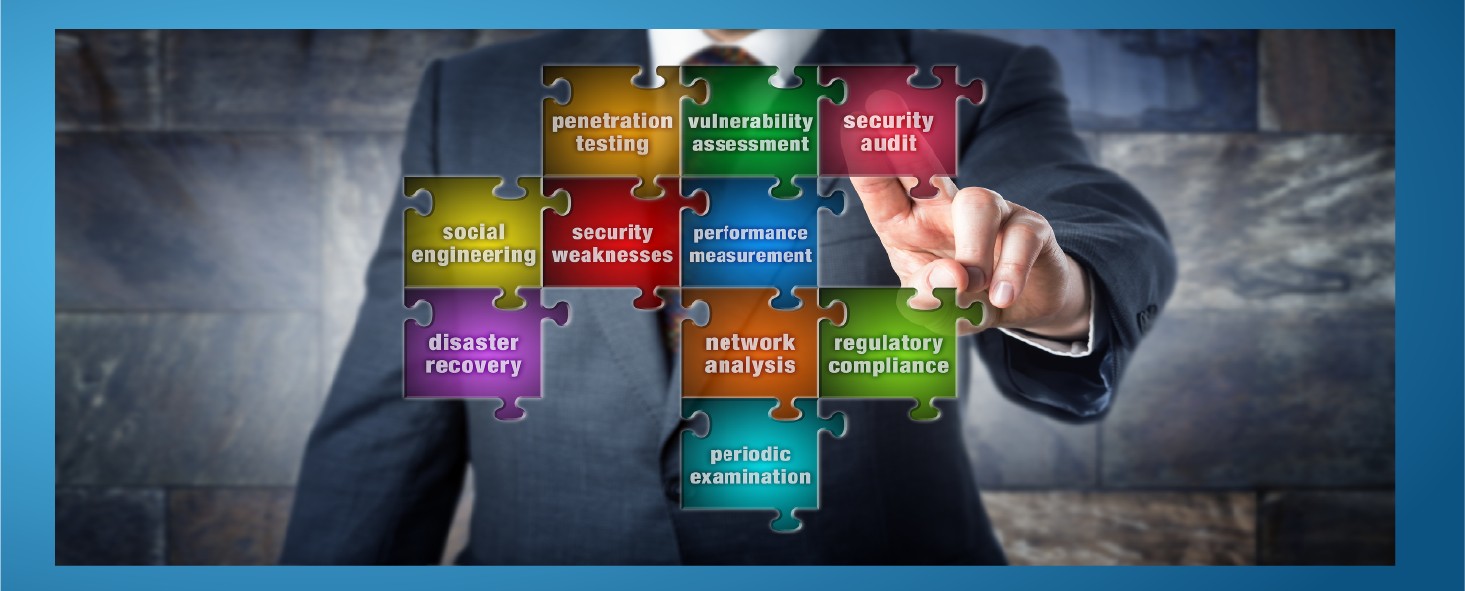 We do Designing a cybersecurity Solutions based on each company unique business need by providing innovative solutions to reduce our clients risk and it must address an ever changing dynamic environment.
Our Cyber security consultants work to create a cybersecurity solutions to maximum return on technology investments, and better data protection.
Some of the different Cyber Security Services we offer if you go beyond the consulting portion:
To review the IT Cyber Security components specification, identify problem areas/highlight potential key risk areas and propose recommendations for remediation to address the identified problem areas and potential key risks. Baseline of the IT security will be established during the preparation and planning phase.
To review infrastructure Auditing requirements, including network, middleware and system software with specific industry requirements like Banking and propose relevant tools to achieve desired outcome.
IT Risk Assessment
Vulnerability Scan
Penetration Testing
IT security Audit
IT Network scanning
Cyber Security Risk Remediation, and Risk mitigation services​