Sysnet is best ICT Service Providers in Singapore and We are the best IT Managed Service Provider Singapore
It's important to understand how Sysnet managed services works and how it is different from traditional outsourcing. Managed services are considered an outsourcing solution because it also involves the hiring of a third-party IT vendor for services or expertise.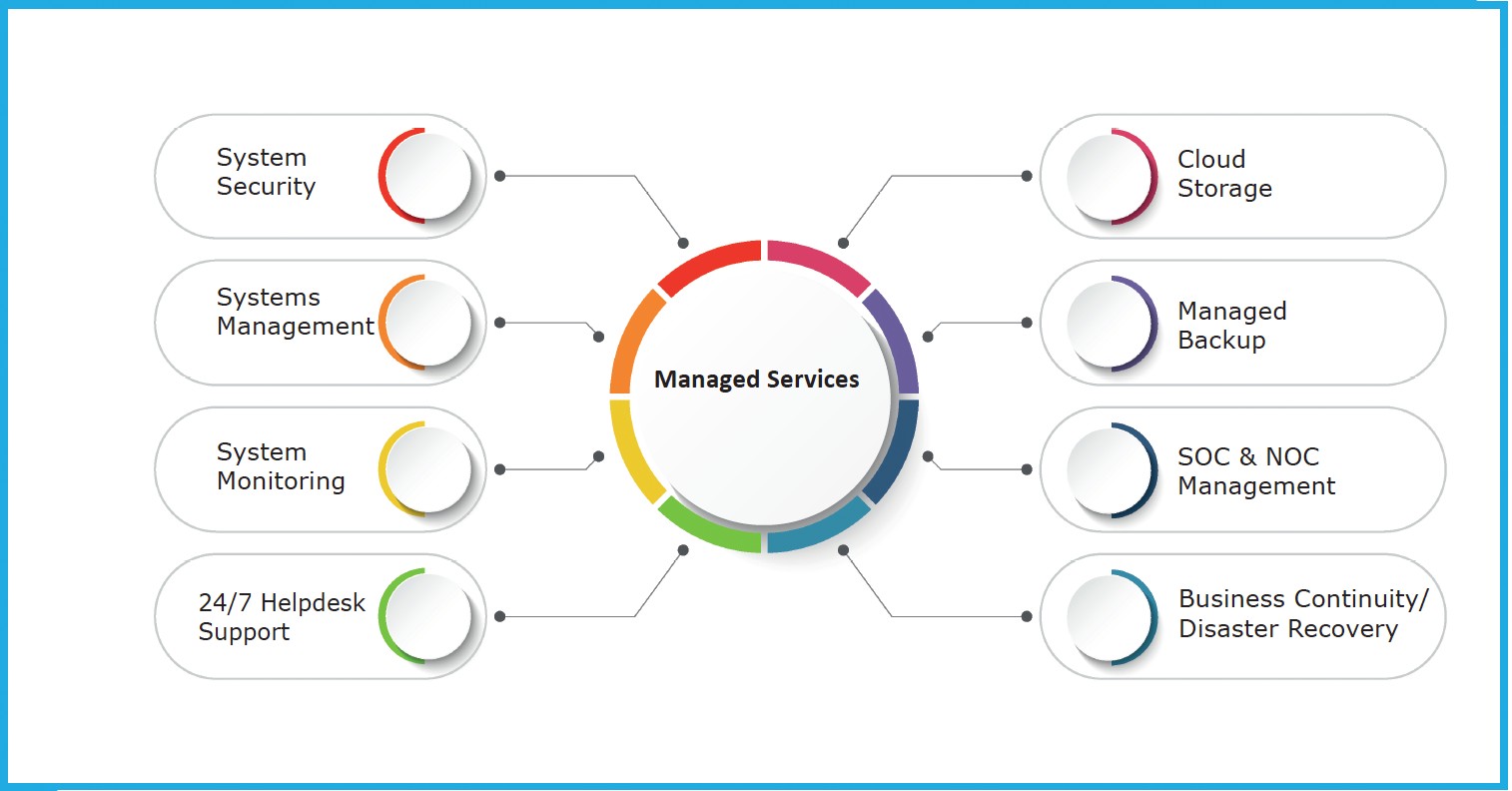 However, Sysnet managed services provide a more comprehensive service than a simple outsourced vendor. Sysnet becomes part of your business by partnering with you to help achieve your business goals and identify areas for improvement.
Sysnet offers a comprehensive suite of managed services that frees up our customers' limited resources to concentrate on their core business, leading to cost savings and increased operational efficiency.