Sysnet can Optimize staff utilisation and right deployment within today's Ever-changing IT  Technology world .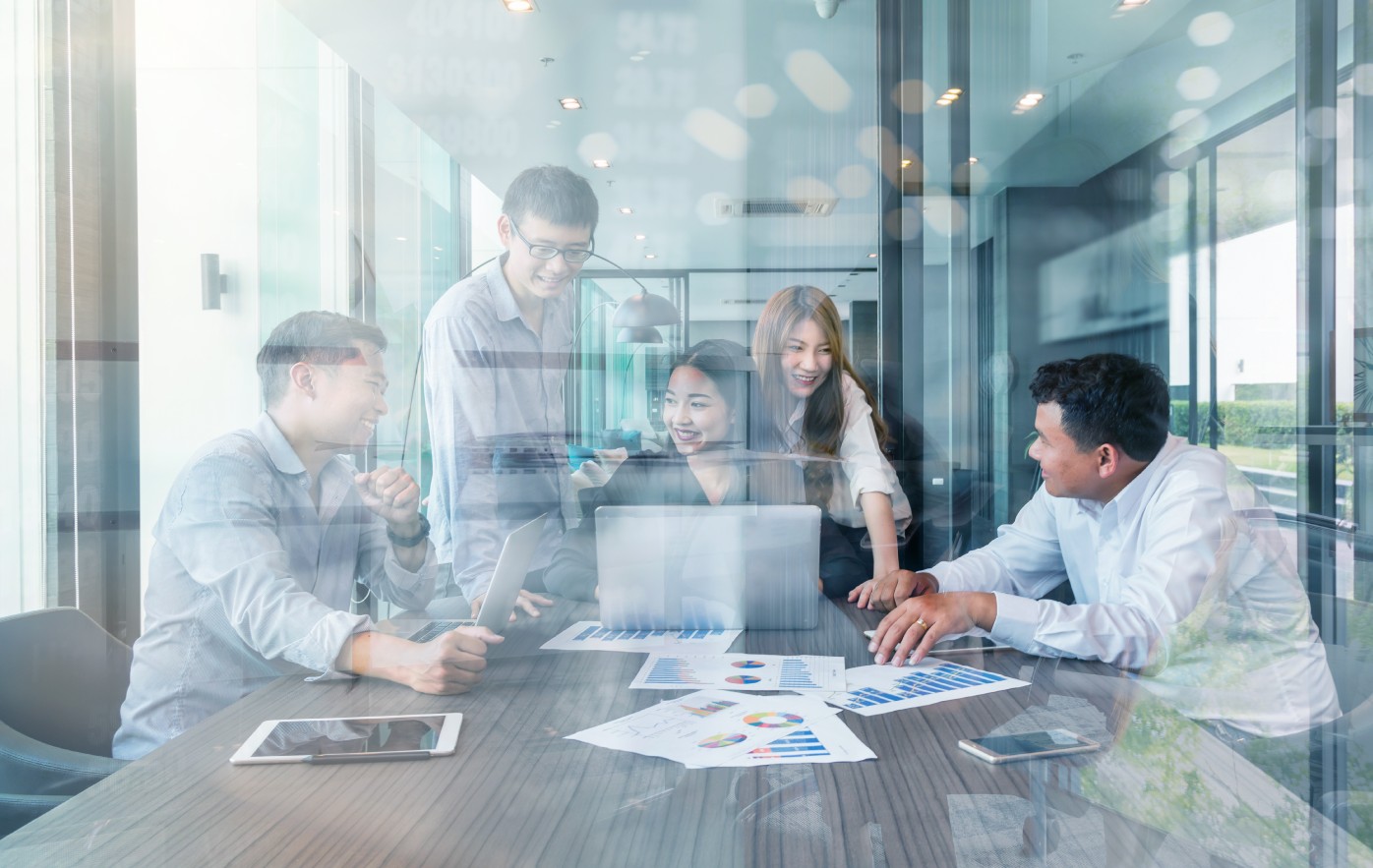 We have specialised in IT outsource and Staff Augmentation  for over 16 years, and keep focus on IT only.
Knowing the ability of having key staff available known as staff augmentation to work on Ever-changing IT environment.
From Level 1 IT support staff  to Cyber Security consultant , we utilise a range of diverse sourcing strategies to bring our clients the most sort after talent, and our candidates and contractors the best tech jobs in the market.
As a IT company with right experience we can easily overcome the biggest challenge to retain and train IT experts within your budget.
Whether you are a candidate looking for a rewarding IT Specialist job, or a company looking for skilled IT talent - we can help as per your business needs.
Companies like working with us because we deliver them the best talent team – and they know they are in good hands with our Account Managers who have  more than 5 years of market experience.
Candidates and contractors come to us because they know they not only get access to the best tech jobs, but a guided career path where they are supported and informed every step of the way.
The benefits of a staff augmentation service model.
Cost effective : 
 Pay for the work only when you need it and only for the right skills at the right time. Access to a global talent pool for hard to find skills with cost effective manners.
Flexibility :
Using a flexible workforce service model, You can increase or decrease the resources based on project needs and can change the resourced based on specific skill set requirements.
The access to resources that are prepared to work after hours, weekends and public holiday
Cost Control :
You have more control over the IT activity that is completed making sure it's to time and budget.
Control the cost of having on site staff that your company is not responsible to hold the cost of place, stationary, hospitality, or other needed costs. The paid costs will be according to your needs and the facilities provided by the outsourced company of Sysnet.
Less risk :
Minimise your risk by having the right skilled staff with more experienced team.
Fill skills gap: Find the needed skills required for your projects or company by staff augmentation to reduce the technology risk .
Quick- Turnaround :
Need to ramp up quickly with high volumes of staff to address a short term delivery requirement.
We will Ensure that resources are quickly inducted and educated on your systems, environment and culture before they commence work.
Full guarantee on resources, resources can be changed or cancelled within agreed timeframes at no extra cost bill without stretching your budget..
Sometimes, it can be difficult to decide between augmenting staff or IT outsourcing or hiring full-time/part-time employees , but augmenting can really help you satisfy your short-term and long-term staffing needs so that you always deliver your IT solutions on time.
In simple by staff Augmentation we can  achieve the goal of Resource Maximisation  and Risk Minimisation .
We provide the  IT Staff Augmentation in the followings fields of IT .
1.            Frontend IT Support .
2.            IT Helpdesk / ServiceDesk Support .
3.            On-Site / Dedicate IT Engineer Support .
4.            Highly skilled Cyber Security Engineer
5.            Senior system / Network Engineers
6.            Senior Unix / Linux Engineers
7.            Senior Solutions Architect
8.            Highly skilled Software Development.
9.            Application Development and Maintenance.
10.          IT Projects Management.
11.          Junior / Senior System Analysis.
12.          ISO Lead audit
13.          IT Consultancy Expert 
14.          Technical and Networking Support.
15.          Other staffing based on your unique needs ( Part time / Full time basis )
As one of leading ICT companies in Sysnet which works in the field of IT Out sourcing and Staff Augmentation, we have the capabilities and Experience  to attract highly qualified staff to work side by side with our customers companies toward its success, that it has many partnerships with popular companies at Singapore , Malaysia , Myanmar ,India , USA,UK and UAE.
For more information about staff augmentation and IT outsourcing contact us at [email protected]