Sysnet will do MDM | Mobile Device Management Implementation and Support Services in Singapore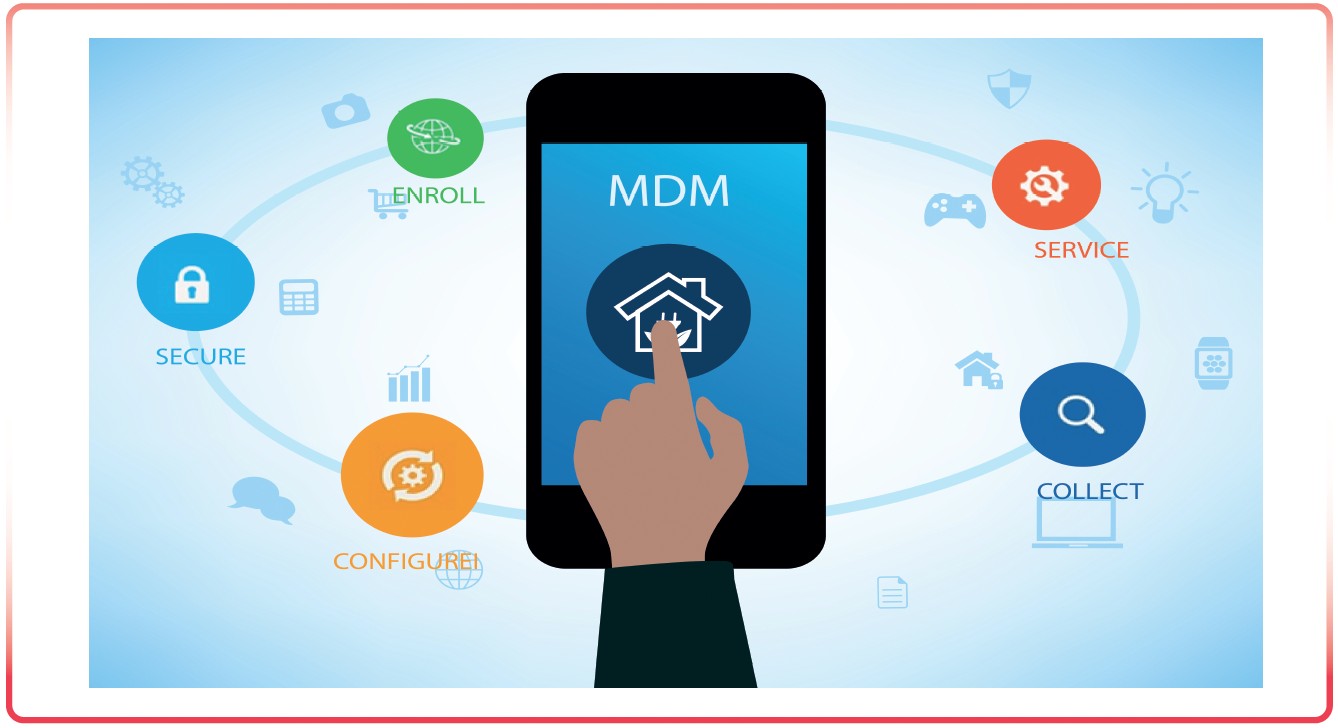 Mobile devices have become the centerpiece of our work and personal lives. Add to that cloud enabled social tools and predictive analytics and you have a business environment that is always on the move. This new IT landscape is profoundly changing the way companies relate to their customers, interact with employees and bring products and services to market. Enterprise mobility is not only a pathway to convenience and efficiency in this new world of work but a key driver of business innovation. We do provide mobility solution by securing it on corporate network. Mobility solutions for sales team for their variety way of communication to corporate network on devices like BYOD (Bring your own devices). We do provide secure wireless solution for BYOD devices. We also provide mobility communication by VOIP functions.
WITH OUR MOBILITY SOLUTIONS, ORGANIZATIONS CAN:
Improve employee productivity by re-architecting processes for the mobile environment.
Increase customer engagement with immersive and secure mobile applications.
Reduce operational cost by enabling users with devices of their choice.
Manage risk by providing user-based, secure access to corporate assets.
OUR MOBILITY SOLUTIONS ENABLE CLIENTS TO ACHIEVE ORGANIZATIONAL VALUE BY:
Delivering industry-standard centralized outsourcing services for virtualized environments.
Focusing on enabling legacy, primary system interfaces on latest device technology.
Securing the user, not just the device, with user authentication and biometric solutions.
Re-engineering standardized IT infrastructure from a less secure to a tiered, agile environment.


The user is at the heart of our solution. We ensure that only the right people access the right information, at right time and at the right location.