Network Design, Setup and Support Installation Services | Firewall Installation and Administration Support Services in Singapore
Our network solutions and services help organizations to plan, design, deploy and optimize their IT infrastructure and address their business objectives. We provide a comprehensive suite of network solutions, that address a broad range of business and IT challenges. These include: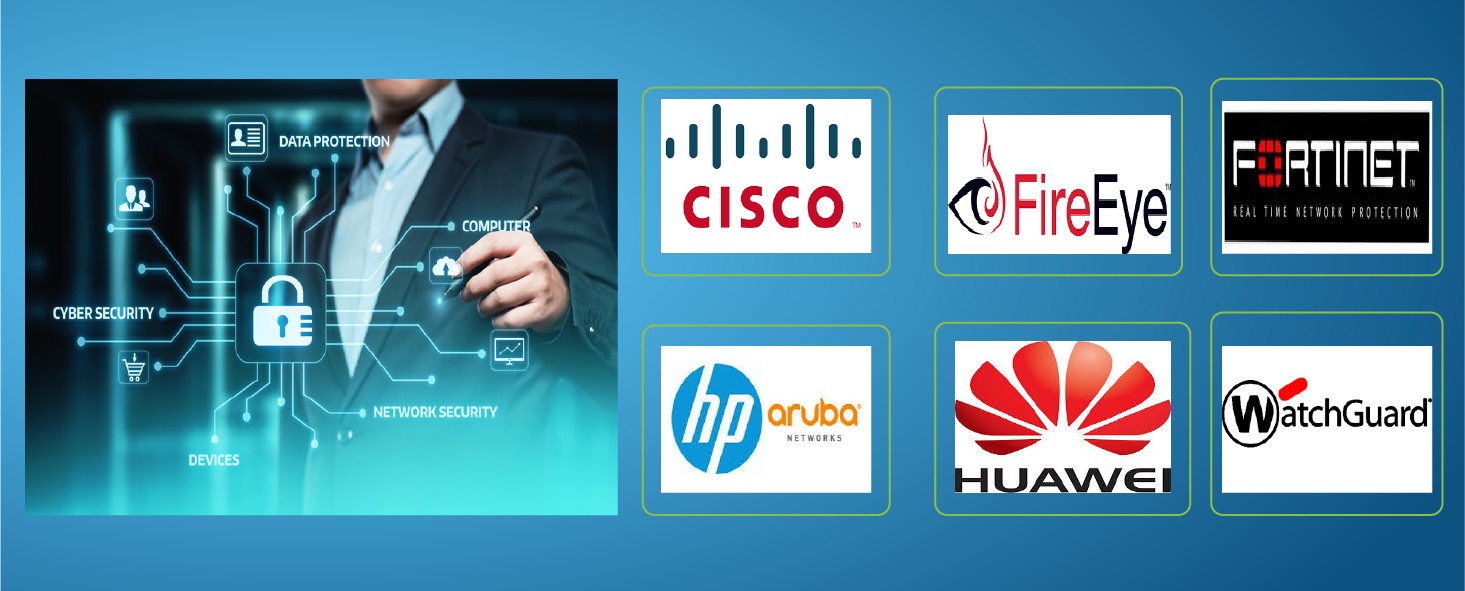 IP Telephony
Our networking experts have the experience, skills and knowledge base to meet your IP telephony requirements and help your company through the lifecycle of an IP telephony solution.
SUPPORTED BRANDS ARE:
LAN Infrastructures
We will work with you to assist in the understanding of the LAN infrastructure requirements, quality of service, plan and design and other areas that are required to successfully deploy and manage a converged network infrastructure.
SUPPORTED BRANDS ARE:
WAN Infrastructure and Security Devices
Growing your business and delivering improved services depends on your ability to expand the network, migrate to new IP services and converge with IP telephony, all while efficiently scaling and deploying diverse and complex technologies. We can provide you with that ability.
SUPPORTED BRANDS ARE:
  Cisco
  HP
  Linksys
  D-link
 WatchGuard Firewall
 Juniper Firewall
 Fortnet Firewall
 Cisco ASA Firewall
 F5 Wan optimizer
 Cyberom Firewall and Palo Alto Firewall
Wireless Products
Meet the challenges that your employees are faced with every day when roaming the enterprise, by extending your wired network infrastructure to provide access to your valuable network resources, providing anytime, anywhere access.
SUPPORTED BRANDS ARE:
  Cisco Wireless Controller and AP
  Aruba Wireless controller and AP
  Linksys
  D-link wireless products