Windows 10 Operating System - OS Deployment and Migration Service in Singapore
Sysnet will provide Windows 10 Operating Sysnet (OS) upgrade services by simple, streamlined and cost effective deployment experience for our valuable customer. Sysnet can successfully deploy the Windows 10 operating system in your organization, it is important to understand the different ways that it can be deployed, especially now that there are new automated way of installation scenarios to consider. Sysnet will assist customer Choosing among these scenarios, and understanding the capabilities and limitations of each, is a key task.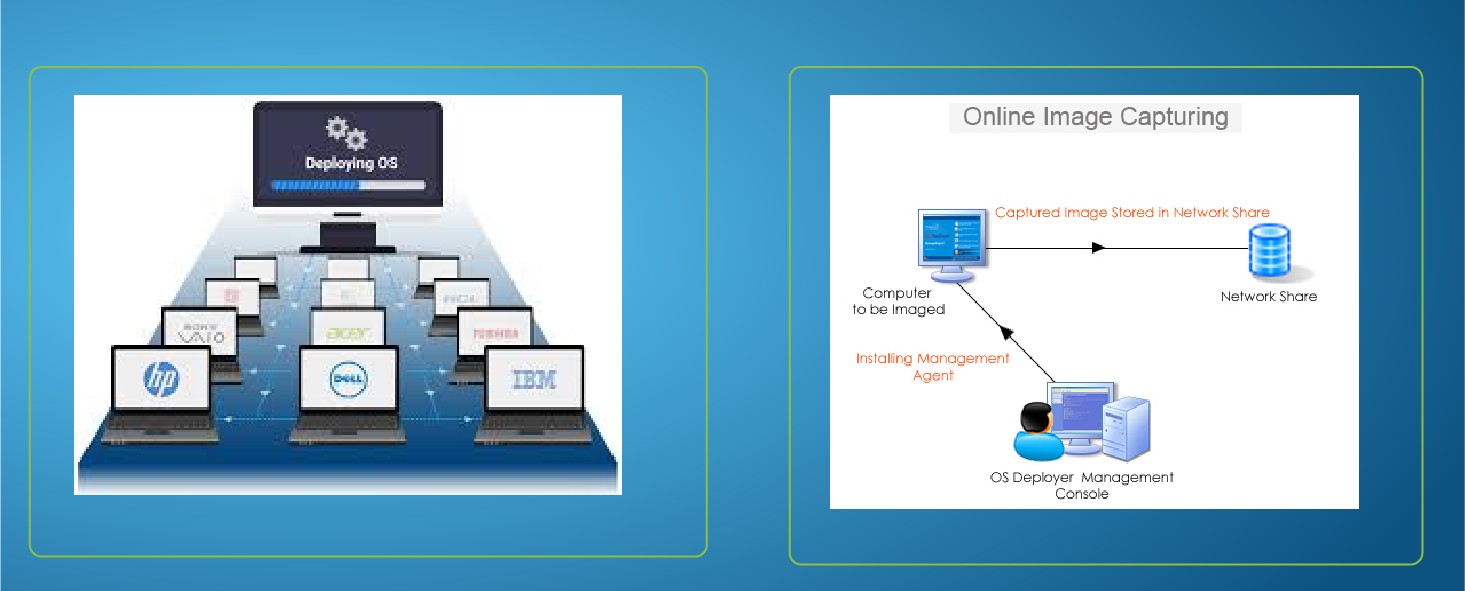 MODERN DEPLOYMENT METHODS
Using Microsoft System Center Configuration Manager (SCCM) are recommended unless you have a specific need to use a different procedure. These methods can reduce the human efforts tremendously to increase the business protectivity time and reduce the business down time by using automated tools to deploy the OS .We can use SCCM to install windows 10 either by in-place upgrade and fresh new OS installation as well which is based on customer unique needs.
Traditional installation method by this option we can do the OS deployment as In-place upgrade or Bare metal Deployments and PC replacement with Data migration after the new pc installation .
For existing computers running Windows 7, Windows 8, or Windows 8.1, the recommended path for organizations deploying Windows 10 leverages the Windows installation program (Setup.exe) to perform an in-place upgrade, which automatically preserves all data, settings, applications, and drivers from the existing operating system version. This requires the least IT effort, because there is no need for any complex deployment infrastructure.